Our Company is on stand-by 24/7, 365 days a year, at the services of the shipping industry, ready to respond directly and responsibly wherever your needs are.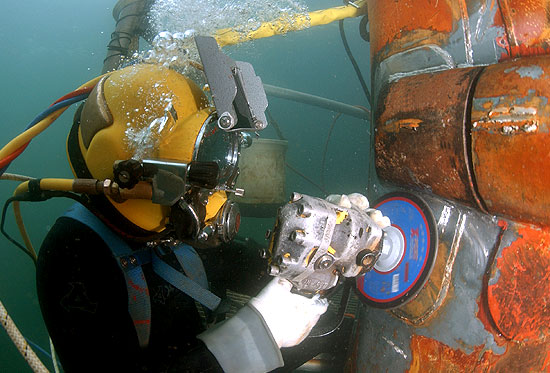 L&M SEAMASTERS was the first diving company which established in Cyprus, in order to provide professional underwater services in the east Mediterranean.
These days L & M Seamasters have an experienced team, ready and willing to offer our full range of services to our clients whenever needed.